Description
Product description
Razer Iskur – Black / Green
Gaming chair with integrated lumbar support
Fully sculpted lumbar support
Multi-layer synthetic leather
High-density foam pillows
Keep the competition in your kill zone by entering your comfort zone with the Razer Iskur – an ergonomic gaming chair designed for hardcore gaming with the perfect posture. When it comes to staying in top shape, we will always support you.
Ergonomic lumbar support system
Unlike most gaming chairs, which have lumbar cushions that move over time or fixed supports that cannot be adjusted at all, the Razer Iskur provides total lower back support with an integrated, fully adjustable lumbar curve that closely follows your spine for perfect gameplay with an attitude for maximum comfort during gaming marathons.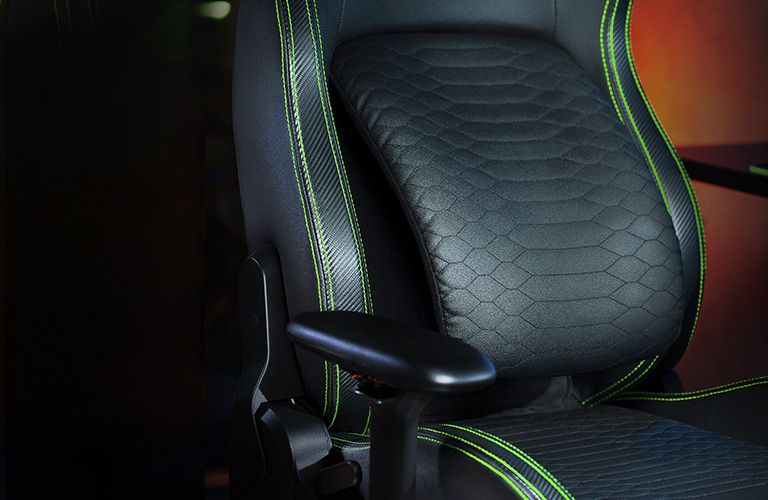 Multi-layer synthetic leather
This ergonomic gaming chair is upholstered in a fabric that not only feels great, but is also tougher and more durable than standard PU leather, making it more resistant to the flaking that occurs during long hours of daily use.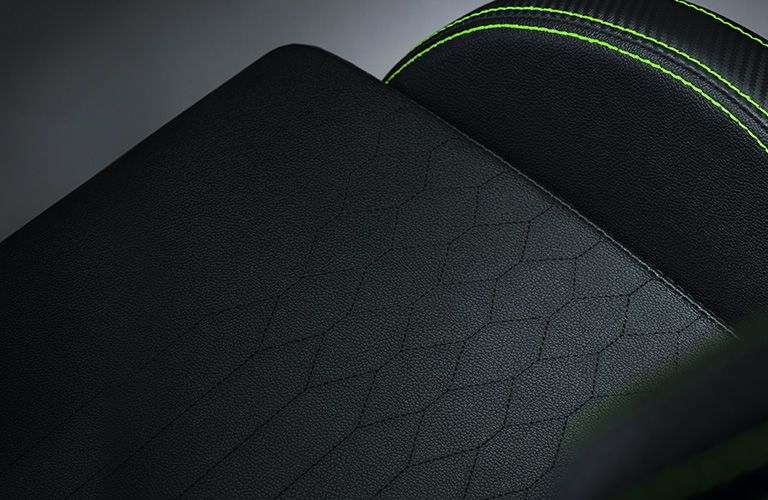 High-density foam pillows
To provide the perfect balance of support and comfort, the Razer Iskur has plush, dense cushions for enhanced contouring, allowing your mass to exert enough pressure while molding to support your unique body shape.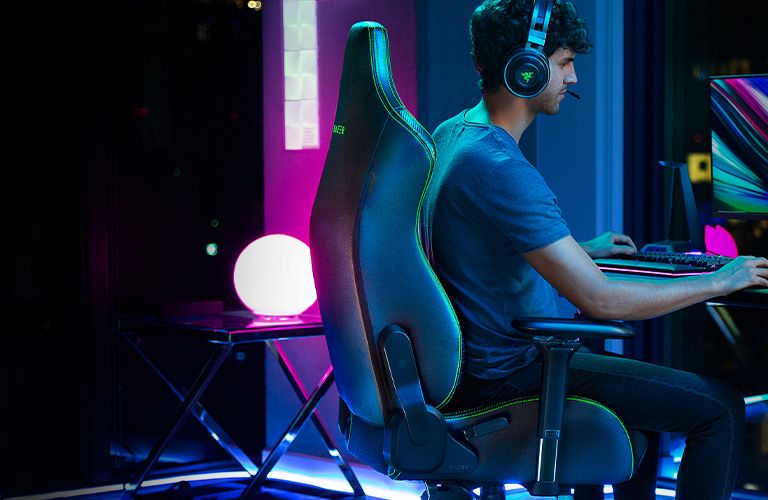 4D armrests
Enjoy fully customizable armrests that can be adjusted up and down, forward and backward, left and right, and swiveled in or out.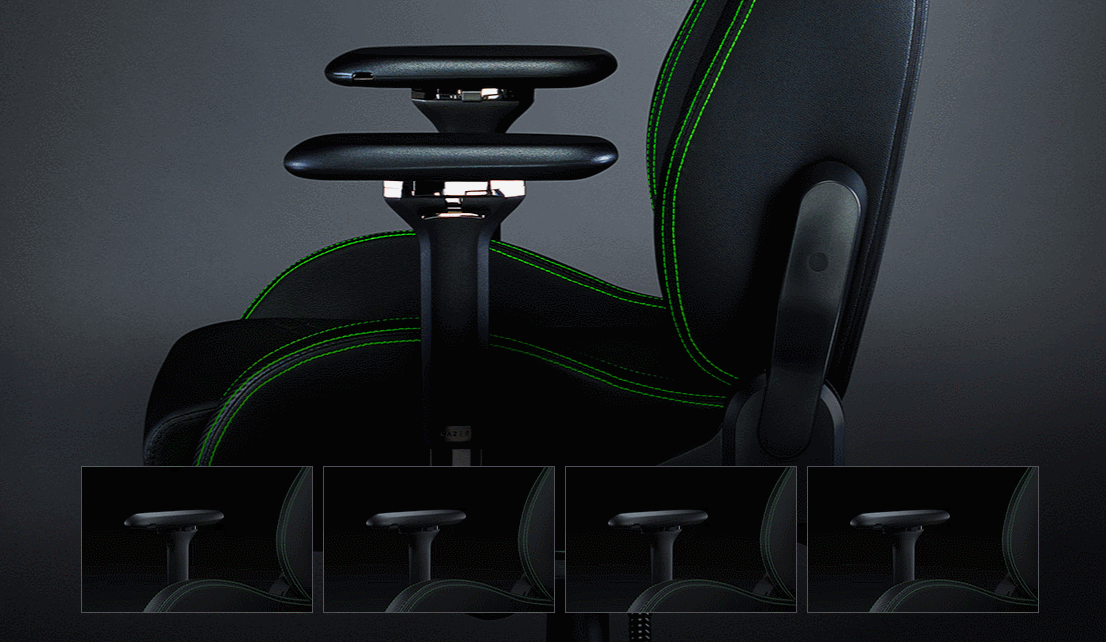 Designed to be carried
Thanks to the steel-reinforced body, armrests and wheelbase, this ergonomic gaming chair can support a weight of up to 136 kg and is ideal for players between 170-190 cm. It also has sloped seat edges to maximize the sleeping area.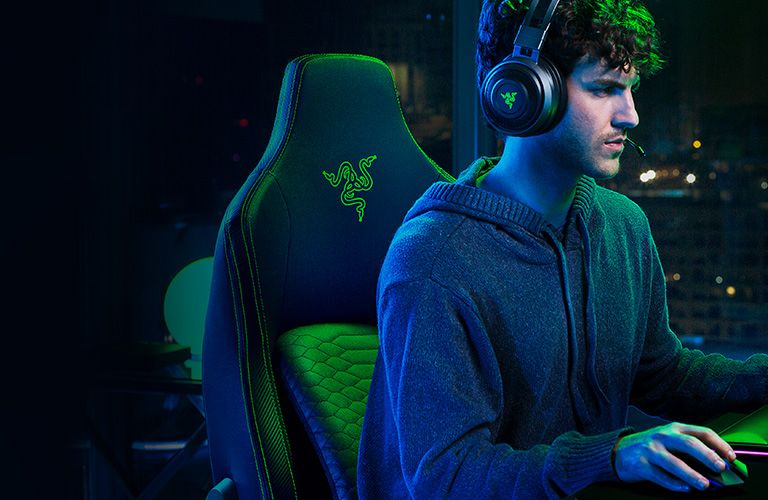 Memory foam pillow behind the head
The Razer Iskur is equipped with a head cushion made of very dense but plastic memory foam that conforms to the shape of the head, providing adequate support and comfort.